I am so glad that today is Friday. I only had school for 4 days this week, yet I am so tired!
Breakfast
This morning I woke up to it snowing outside. I made myself some good ol oatmeal with bananas, walnuts, brown sugar, and ground flax seeds. Yum
Practice
I mentioned yesterday that practice would be with the boys today. I was actually beginning to look forward to working out with my brother, but we were not matched together. I was soooo sure that we were going to be partners. Instead, I was paired with another boy on my brother's team. He was super nice, so I didn't mind being partners. Nice people are awesome aren't they?!
As for the actual workout, we did 10 1:50 minute pieces. While one person was rowing, the other person got to rest. This workout was definitely tiring! After finishing that, we had a 9 minute cool down on the rowing machines and an ab circuit. Does anyone else find that leg lifts are more tiring for your legs than abs? We did 20 sets of leg lifts for 45 seconds each set. My legs were burning! My friend (hey Annie!) helped the time fly by cracking jokes… even though it made it harder for me to breathe! I love adding humor to absolutely anything and everything
Dinner
My brother has been bugging me to stop by our local froyo place every single day after practice, so I decided to be nice and go today. The best part of going (besides eating the froyo of course) was that my brother paid
After getting froyo we came home and my mom surprised us with Panera. How could I resist? The chicken noodle soup hit the spot
Friday Faves: Tv Show Edition
Now for the fun stuff! I thought that it would be fun to talk about tv shows that I am loving and what tv shows you love! So, here are my favorite shows to watch:

Pretty Little Liars. This has been my favorite show for at least 3 years. I love having to guess who A is! I also love the characters and the drama that they face. They all have different personalities and lifestyles, yet they are all best friends.

The Lying Game. I love watching this show because of how interesting the characters are. Who doesn't like a show about twin sisters that are completly different?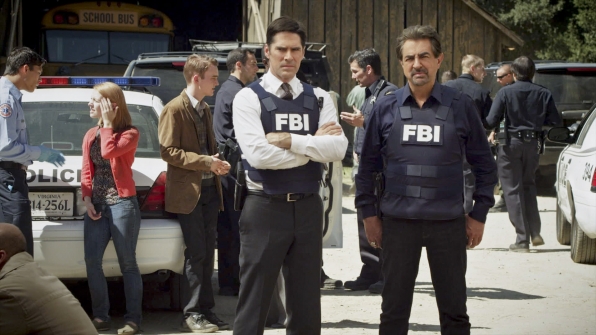 Criminal Minds. The characters in this show (any Reid fans? Aunt Jen I know you are!) are amazing. Dr.Reid is my favorite! He is so awkward and geeky that I can't help but to laugh at him! Not only are the characters interesting, but the plot is always crazy. I love when the bad guys (aka criminals) are caught

Grimm. Grimm is about a man who is a police officer that can see things that other people cannot. His ancestors hunted down dangerous creatures that appeared like regular people in normal people's eyes (sounds strange, but it is fun to watch). I have shown some of my friends this show and they all loved it!

Once Upon A Time. I have always loved fairytales. When this show first aired, I knew that it would be a favorite. I love how the show is able to mix every fairytale into one. The writer of this show is a genious. (My mom also thinks that I look like the main character… but I do not think so)
What are your favorite tv shows?
Do you watch any of these shows?