I came. I saw. I conquered.
That's my motto for this year. To live life to the fullest. This past quarter I decided to try new things and to put myself outside of my comfort zone, and you know what? I made some pretty awesome memories. For that reason, I plan on making 2015 count. I want to explore and have some fun on the way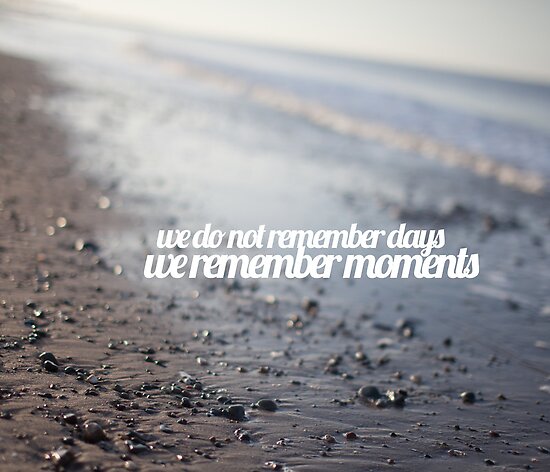 With that said, my New Year's Resolution is pretty simple. I just want to make the most out of everyday.
Here's to 2015. Let's make it a good one!